The costs of buying a house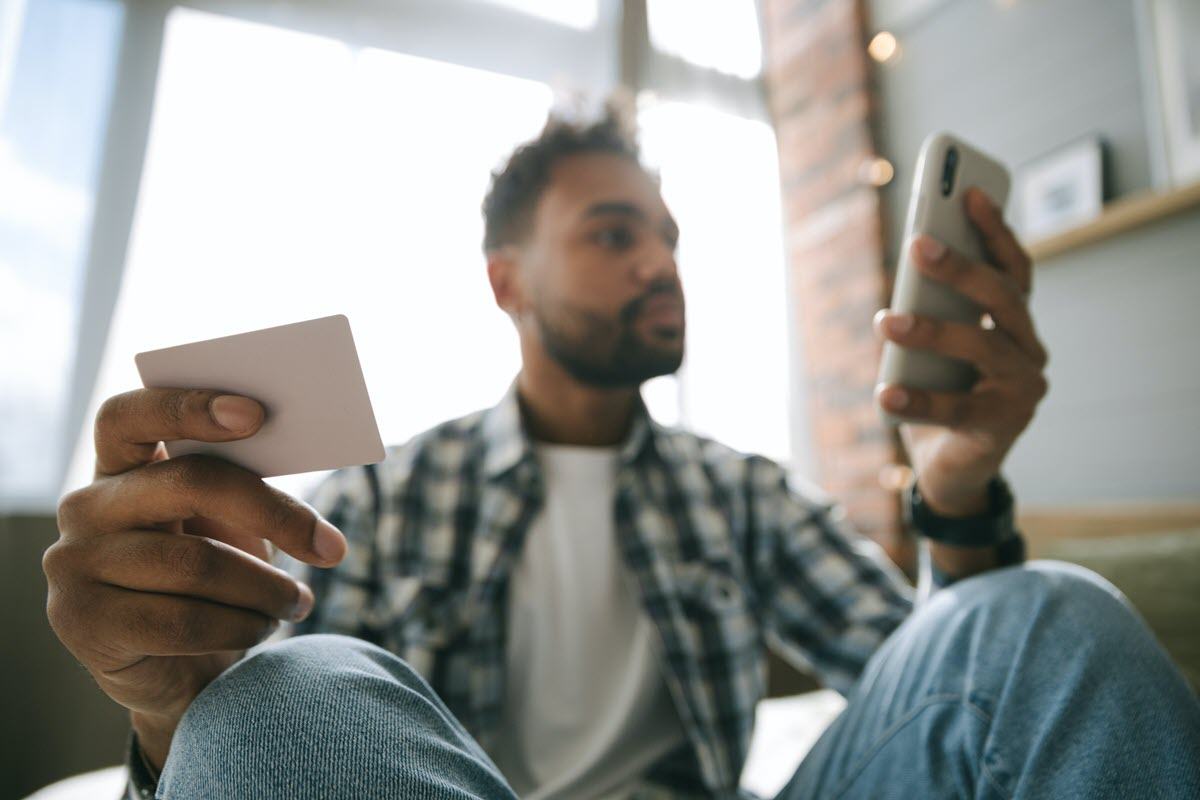 With so many upfront costs involved, buying a home is likely to be one of your biggest expenses in life. Making sure you're aware of the different costs will help you budget and save up enough.
This article is here to support you in the house buying process, and while the deposit is likely to be the biggest cost, remember to budget for things such as fees, surveys and solicitors too. Read more about them all here.
The deposit
In short, the more you put down the better, for two reasons.
It reduces the amount you need to borrow (and boosts your buying power)
It opens up more competitive mortgages to you.
Lenders reserve their most competitive mortgages for borrowers with bigger deposits. Those with a relatively small deposit will usually pay a higher rate to reflect the greater risk the lender is taking.
Find out more about our mortgages
Stamp Duty
Stamp Duty Land Tax is paid to the government on the purchase of a property.
As of 23 September 2022 the UK Government announced a number of changes to Stamp Duty Land Tax. Check your Stamp Duty Rate on the government website.
First time buyers pay no Stamp Duty on purchases up to £425,000, and 5% on the portion from £425,001 to £625,000. If the price is over £625,000, first time buyers cannot claim this relief.
You and anyone else you're buying with must be first-time buyers to benefit.
Check your Stamp Duty Rate on the government website
Mortgage product fees
The majority of Lenders offer mortgage products with and without fees. This fee is sometimes called an arrangement fee or completion fee and can be either a flat fee such as £999, or a percentage of the amount borrowed, such as 1%.
This fee is usually paid at application stage, but you may also be able to add it onto the mortgage at completion. If you choose the latter, keep in mind that you will be charged interest on the fee amount over the full term of your mortgage.
You don't have to choose a product that incurs a fee, however, you may find that interest rates on these products may be lower than products without a fee. It's important to look at the total cost over the deal period to understand the overall costs and compare deals.
Valuation or property survey?
Your lender needs a valuation of the property because that's what its loan (the mortgage) is secured against. It's usually the buyer who pays for it, although in some cases the lender will cover the valuation cost.
Because a valuation is mainly for the lender's benefit, many buyers upgrade to a paid survey which gives them more information about the property, including any defects the surveyor finds on their inspection.
Your survey might make you rethink buying the property, or it could allow you to negotiate the price down. It's more expensive than a valuation, but it can be money well spent.
The next level up from a valuation is a HomeBuyer Report and more expensive still is a Building Survey. The cost of each varies depending on the type and price of the property.
Legal fees
Buying a home is a legal process and most people use a solicitor or conveyancer. Legal fees to buy a house are typically £700 to £1,500 but, if you are selling as well as buying, you will pay more.
This is an important part of the home buying process so although you want a competitive deal, you should find a solicitor that you can trust and, importantly, you can easily contact. You could also ask friends, family or your estate agent for a recommendation.
Some lenders also have a criteria that the solicitor must meet in order for you to use them such as being members of The Law Society. It is always best to check with the lender that the solicitor meets their criteria prior to instructing a solicitor and incurring any fees.
Insurance
Your home is likely to be your biggest asset, so it makes sense to insure against damage to your property, your belongings and against the risk of being unable to pay your mortgage.
Home insurance
While buildings insurance is compulsory with a mortgage, most people also insure their contents. These often come as a joint policy called building and contents cover or home insurance.
Shop around for an insurance deal. You don't need to choose the cover on offer from your lender.
Learn more about the insurance we offer
Life cover
Life insurance is highly recommended if you have dependants, to ensure they can pay off the mortgage if you die, and maybe provide a lump sum on top to cover expenses for a while. A basic policy that runs alongside your mortgage is usually inexpensive, although you can pay for more comprehensive cover.
Other insurances
Critical illness cover pays out a lump sum if you can't work due to becoming ill with one of a list of specified conditions. You decide the sum you want to insure, for example £50,000, and you pay a monthly premium.
If you get one of the conditions listed on your policy, the insurer pays out the amount you insured as a tax-free lump sum. This can help you cover the mortgage and other expenses while you recover.
Income protection pays you a set monthly amount if you are unable to work because of illness or an accident. It's a long-term policy that pays you until you can return to work or reach an agreed retirement date.
Income protection can be expensive, but it protects your earnings and pays out over the long term if you need to claim.
Removals fees
You will need a large van to help you move into your new home, unless you move out of fully furnished accommodation or only have a few bits of furniture. Hire one yourself or pay a professional removals firm to do all the heavy lifting for you. They will even pack for you if you pay them to.
Make sure the company you use is insured and ask family or friends for a recommendation. However, even if you get quotes, don't make a firm booking until you exchange contracts.
Estate agent fees
If you are buying a property, you don't pay anything to the estate agent. But unless you are selling your house privately, you will pay an estate agent to sell your home.
You will pay either a flat fee – such as £999 – or a percentage of the sale price, such as 1%.
Bank transfer fees
When you are moving a large sum of money, such as for a house deposit, it's usually done as a CHAPS payment rather than via your online banking app.
There's a fee of around £20 to £50 depending on your bank.
Leasehold costs
A leasehold property is where you buy the property but not the land it sits on. It's common with blocks of flats, although you can get leasehold houses too.
This means you own your home, but you have a 'landlord' who charges a ground rent each year and possibly a management company that maintains communal areas, such as lifts or stairwells. They may also charge a management fee.
Maintenance and repairs
If you need to do some work on the property after you buy it, get a builder to quote first.
It will it give you an idea of the size of the job, and it will help you decide how much to set aside to cover the work. If you are planning substantial work, remember to check if you need planning permission.
White goods and furniture
Finally, if you are buying your first home, you most likely need to furnish it. White goods, such as fridges and washing machines, can be expensive, as can new furniture.
Remember to set aside some of your buying budget for these extra costs if you need to.
If you can't pay your mortgage
If you are worried that you won't be able to pay your mortgage, get in touch with your lender. They will work with you to come up with a repayment plan based on your circumstances.
Find out more
Download our First time buyers guide for more information on buying a house.
You can also find out more about mortgages here